Wedding Ring Guide
We offer an incredible collection of wedding rings for her and for him. There are a few considerations to make in order to find a wedding ring for her that complements her engagement ring and a wedding band for him that fits his style or best matches her ring set. Use the guidance below to help in making a decision.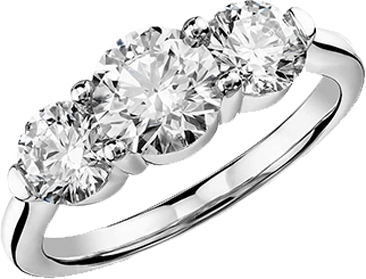 Women's Wedding Ring
Women typically wear their wedding and engagement rings together on their left hands, with the wedding ring underneath the engagement ring, and therefore closer to the heart. If this is your intention, consider how the pair of rings will fit and look together. Think about precious metal choice, height and depth, finish, style, and gemstones.

Style Collection For Wedding Ring :Women's Wedding Rings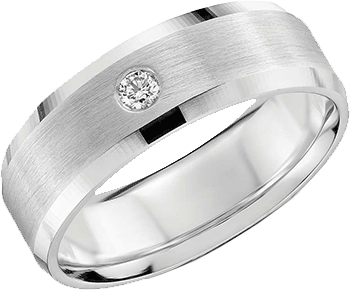 Mens's Wedding Ring
A men's wedding ring is an important expression of his love and commitment. Many men and women choose to coordinate their wedding rings, selecting the same precious metal, finish, motif, and/or design elements for matching wedding bands. Other men select a wedding ring that matches their individual taste and lifestyle. Either way, grooms have unprecedented options in wedding rings. The most popular styles for men include plain metal bands, or more distinctive and contemporary rings.

Style Collection For Wedding Ring :Men's Wedding Bands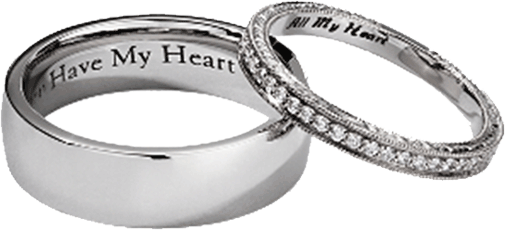 Ring Engraving
For both brides and grooms, personalized engraving, typically on the inside of the band, is a sweet and sentimental way to add a special touch to wedding rings. You can choose to engrave with your monogram, wedding date, a special saying, or even a fingerprint. The length of the engraving depends on the ring size and type of ring.