The Fonder Diamond Promise
OUR PRICE
---
In order to make Fonder Diamond a
Favourite Brand
among engagement couples
We offer a far better price to allow as many people as possible to experience our unique brand and ignite a movement of 'Live A Fonder Life'
A Lifetime Blessing
A Daily Inspiration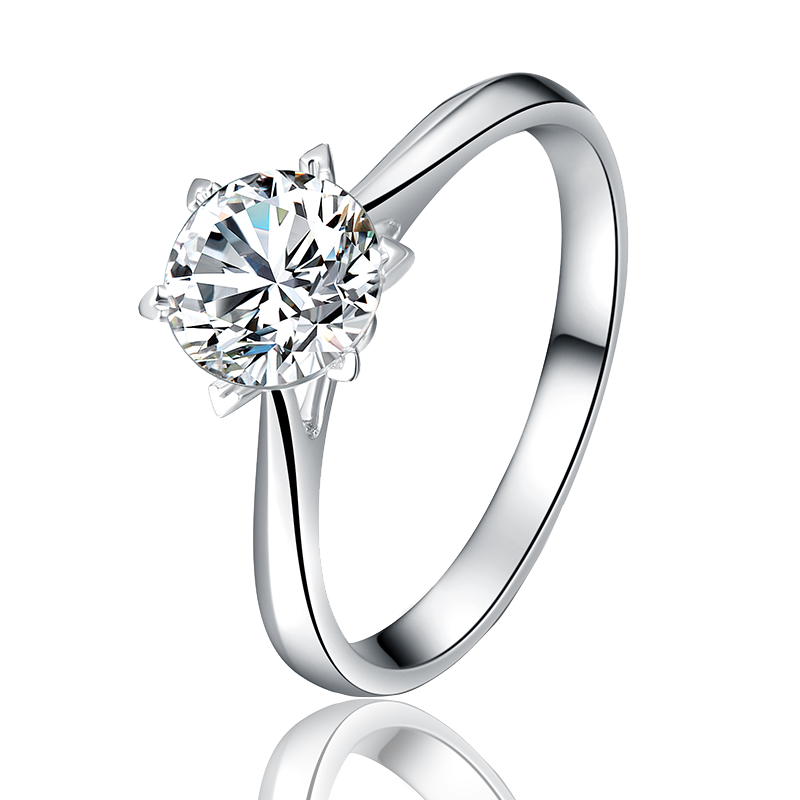 Modern Jeweller
Our Business Model
---
adaptive to the digital and mobile era
By heavily adopting internet methods for operation and marketing we operate at a higher efficiency than traditional jewellers.
We operate showrooms on-site instead of store fronts in shopping malls allowing us to save costs unlike traditional jewellers. we pass these savings onto you.
Streamlined Procurement Chain
By streamlining the procurement chain we work with producers as directly as possible. Eliminating as many intermediate businesses as possible to lower our purchase cost.
Diamond
Direct Savings
---
We offer our customers the best value for high-quality diamonds. We work with international diamond suppliers directly and limit our profit margins ensuring that we provide you with guaranteed best value on diamonds saving up to 60% when compared with traditional jewellers.
Up To
60%
Savings
Direct From International Diamond Suppliers
Quality & Price
---
We Always Put Impeccable Craftsmanship First
Quality is our first priority when saving costs for our customers. Our diamonds come GIA graded from the worlds top 1% of diamonds. We only work with the best craftsmen adhering to the highest standards to ensure impeccable jewellery.

Engagement Rings Singapore
Certified Diamonds
Worlds Top Diamonds